$74.95
$99.99
Arctic Air Blaster
The Arctic Air Conditioner is a portable air conditioner that cools, purifies, filters, and humidifies the air around you. The hydro-chill filter uses water to adjust the air temperature to your own personal climate. With a run time of up to 8 hours per fill, just fill with water, relax, and enjoy the cool, filtered air. The Arctic Air Cooler is lightweight and compact, making it perfect for those hot summer days!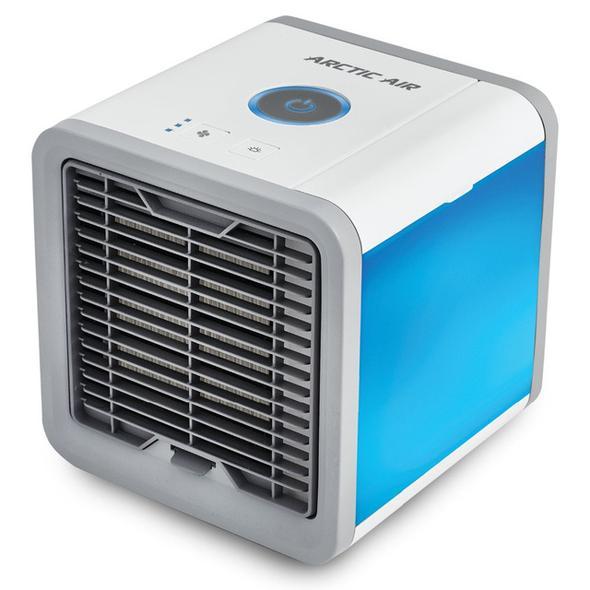 Personal Space Cooler that Lets You Create Your Own Personal Comfort Zone.

The product cools only the immediate area around the user

Cools, Humidifies, and Purifies for Better Air; Easy-Fill Water Tank Lasts Up to 8 Hours! Freon Free, Energy Efficient & Eco-friendly

Compact & Powerful & Ultra-Quiet Operation

Built-In LED Mood Light – 7 Different Colors with Color-Cycle Option!
 "I've been using this a few weeks, I live in the desert and needed a little cooler to help lower my huge electric bill from running the AC all the time. It blows very cold, I'm surprised how well it works !"